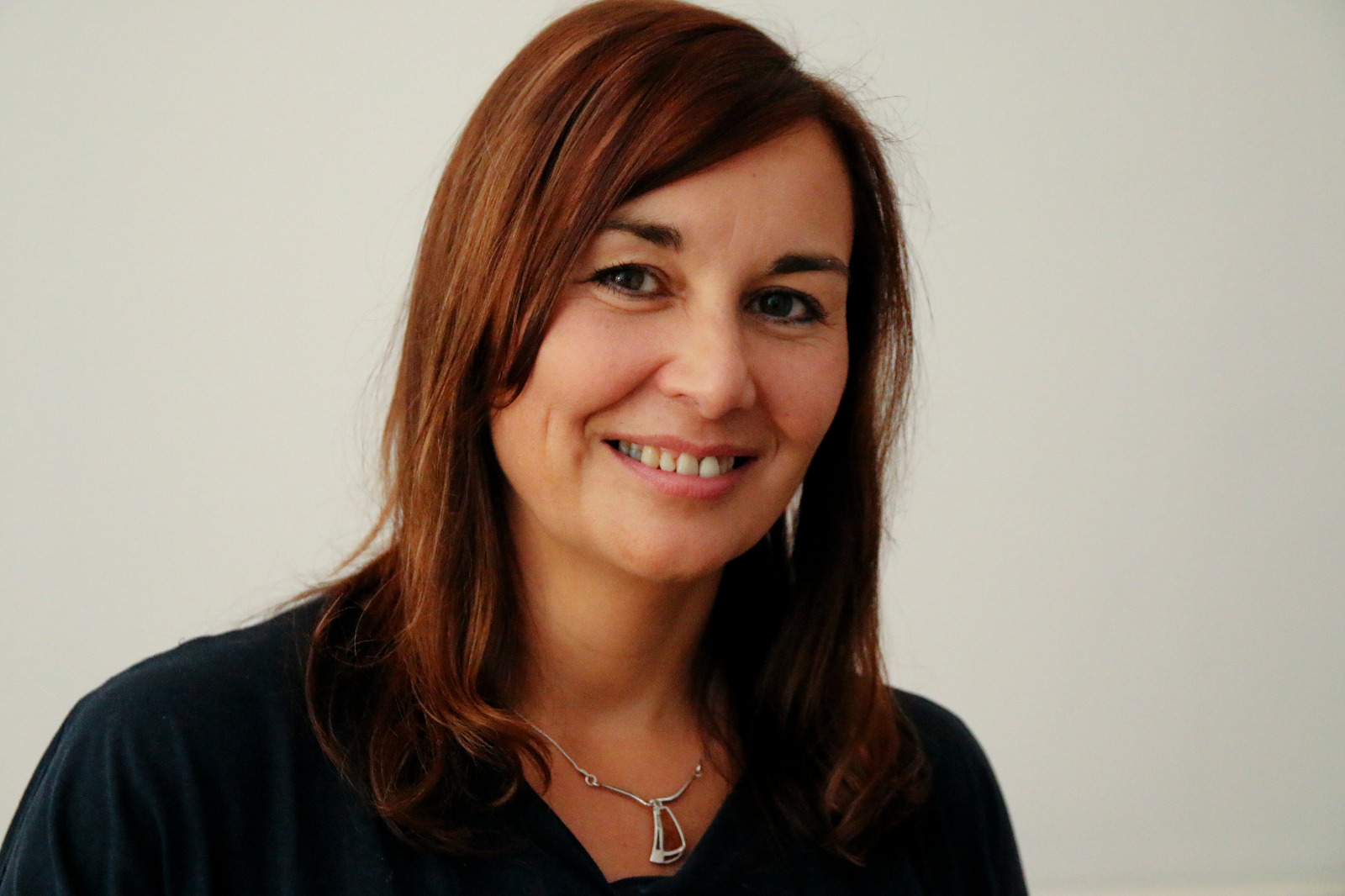 Psychology Services
Hello, I'm Katherine D'Arcy Brown and my company Oriel has been operating since 2000 providing applied psychological services in the workplace and schools. I work with a number of colleagues and other professionals to find the best possible solutions.
I am committed to providing high quality assessment services that aim to understand the whole person and how they can achieve their potential. Assessment can provide detailed insights into an individuals abilities and are effective in work or educational settings. In addition to this my counselling and coaching services are designed to support a person in managing all the challenges of being human and understanding themselves and as well as thinking things through to make plans for the best possible future.
I am a BPS Chartered and HCPC Registered psychologist and have been practising for nearly 20 years! I am still enthusiastic and committed to bringing psychological services to life and applying knowledge and practical expertise for the benefit of my client's.